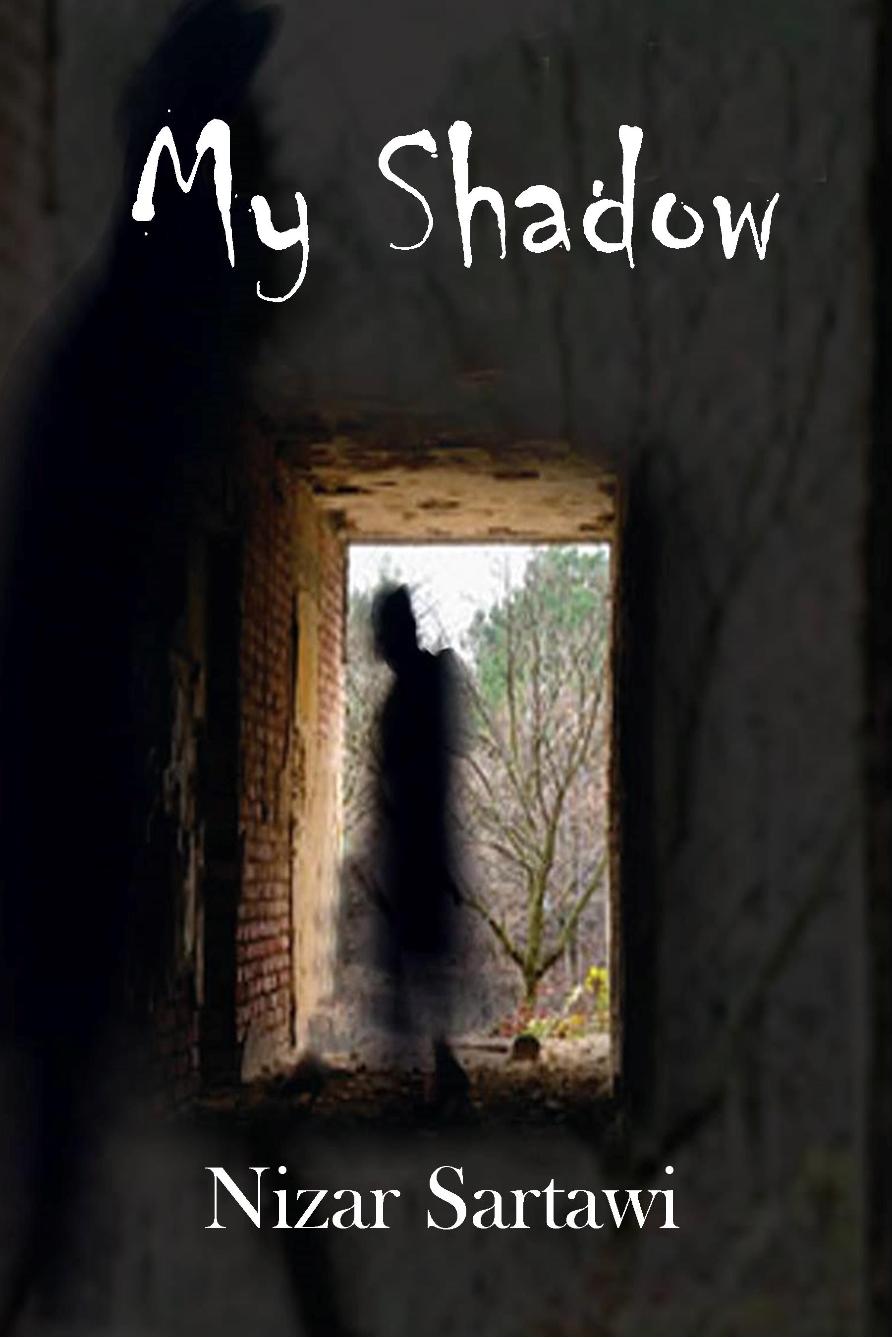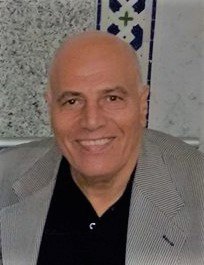 about the Author
Nizar Sartawi is a poet, translator and educator. He was born in Sarta, Palestine, in 1951. He holds a Bachelor's degree in English Literature from the University of Jordan, Amman, and a Master's degree in Human Resources Development from the University of Minnesota, the U.S. Sartawi is a member of the Jordanian Writers Association, General Union of Arab Writers, and Asian-African Writers Union. He has participated in poetry readings and international forums and festivals in Jordan, Lebanon, Kosovo, and Palestine, and Morocco.
Sartawi's first poetry collection, Between Two Eras, was published in Beirut, Lebanon in 2011. His poetry translations into Arabic include: The Prayers of the Nightingale (2013), poems by Indian poet Sarojini Naidu; Fragments of the Moon (2013), poems by Italian poet Mario Rigli; The Souls Dances in its Cradle (2015), poems by Danish poet Niels Hav; Searching for Bridges (2013), poems by American poet Margaret Saine (2016) The Talhamiya (2016), poems by Palestinian poet Nathalie Handal. His Arabic poetry translations into English include Contemporary Jordanian Poets, Volume I (2013); The Eyes of the Wind (2014), poems by Tunisian poet Fadhila Masaai; The Birth of a Poet (2015, 2016), poems by Lebanese poet Mohammad Ikbal Harb; Haifa and other Poems (2016), poems by Palestinian poet Samih Masaud; The Pearls of a Grief (2016), poems by Lebanese poet Abdulkarim Baalbaki. He has also been working for the last four years on a translation project, Arab Contemporary Poets Series.
Sartawi's poems and translations have been anthologized and published in books, journals, and newspapers in Arab countries, the U.S., Australia, Indonesia, Italy, the Philippines, and India.