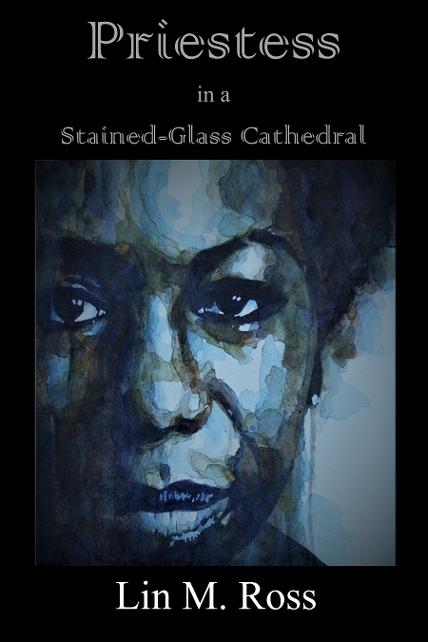 Order your copy TODAY
$ 12.95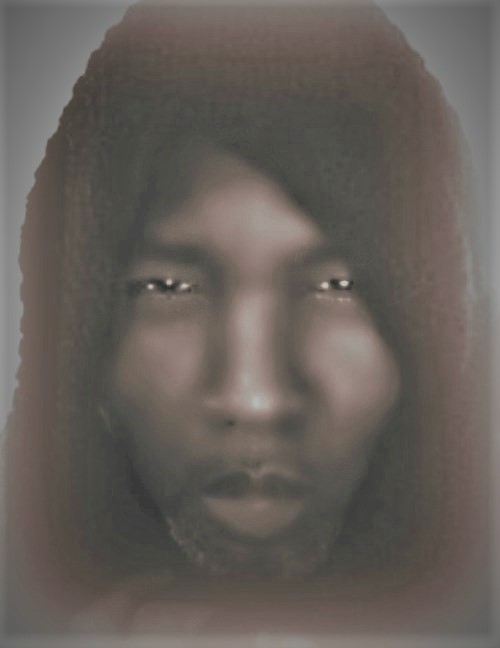 About the Author


Lin M. Ross is a New Yorker, transplanted to South Carolina. He is an oft-published poet, editor, a wordsmith, lyricist and a reviewer. He has four novels to his credit.
The author is an artist who strives and fights to conceive and give birth to truth, to light, to dreams and to life, all of which that leap and breathe, pound and ping, fritz, freak, fidget, fumble, sigh and SCREAM. He is adamant about shouting out to everyone who inspired him, whether he was struggling in obscurity or dancing in the golden light of acclaim; for, without the shimmering of reflective souls, Lin says, this world would be so much dimmer, sadder, less informed and a far less beautiful place.

The four-time novelist has had his works appear in numerous prestigious publications, including the following: African American Review, Black Writer, Catalyst, Dangerous, Essence, Free Lunch, Gypsy, Haight Ashbury Literary Review, Impetus, The Kenyon Review, Long Shot, The Moment, New York Daily News, Obsidian, Plastic Tower, Relix, Success, TV Guide, Vanguard, and Yammering Twits.
435 - Nina Simone - I Put A Spell On You.mp3