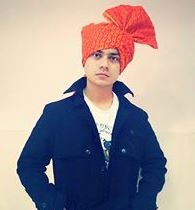 about the Author
My name is Hrishikesh Padhye.
I am the author of a poetry book, entitled
ECHOES AND CONSEQUENCES.
Poetry dwells in my blood, sweat and tears. I consider art to be a divine cognizance which takes the senses from distraction to peace. I think that art is like a nova which is dormant in many human beings, thus ascends someday in some form to enhance the strength of abated spirituality in an individual.
Academically, I am a student studying Civil Engineering, from Government Engineering College in the City of Jabalpur, India.
I also love to spend my time in meditation, cooking, painting, analyzing literary humor, learning different languages, as well as grasping scriptures, while learning more about spirituality.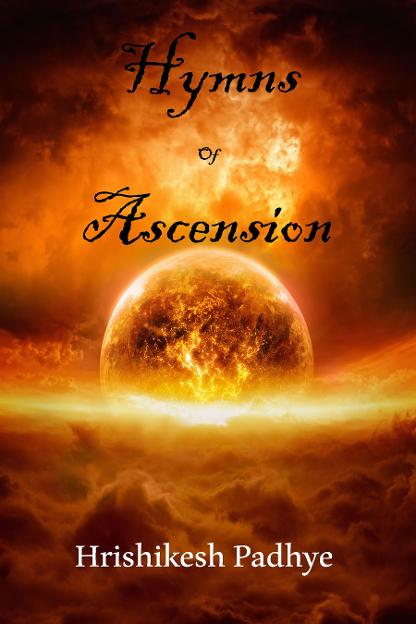 For body is merely the soil
soul is actual identity
embrace me and walk on my way…

Truth