FREE DOWNLOAD
Celebrating National Poetry Month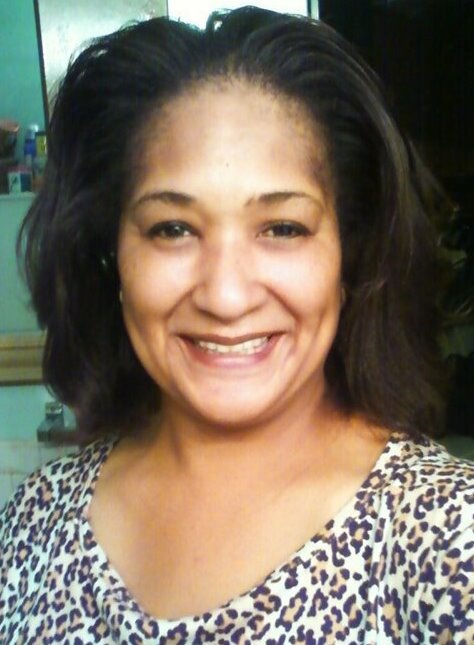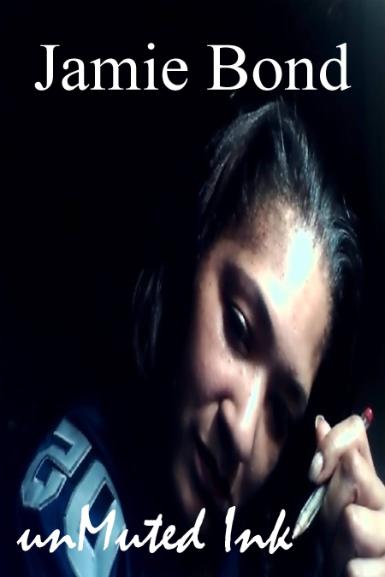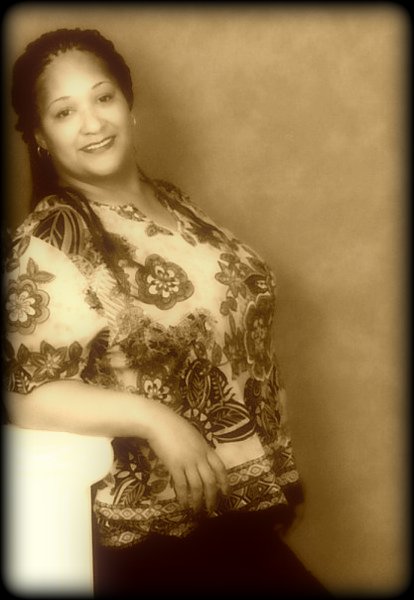 This picture is one of my favorites.
It has a history I rarely speak of because I took it with my best Friend DeAnne Taylor Allen and when my husband Rich saw it he fell in love with it, he actually sent it to CVS to create a wallet size lol The boys agreed also that THAT was THAT PIC!!

I'll always use this for something so you can see a soft side of me i don't always show which is why it represents Unmuted Ink as well, before my husband passed away WE created that name for future poetic endeavors for all forms of art not just poetry.

It warms my soul to be able to share with you all.
I am excited about my New Book to be Published with Inner Child Press. Look for me in October.

The excitement is intoxicating and long overdue one of the first of many to come i usually say "I'm listening is your ink Unmuted?" but now I'm gonna ask "Are YOU listening to my Unmuted Ink?"

Stay Blessed and #BEINSPIRED2WRITE

~~ IBJB